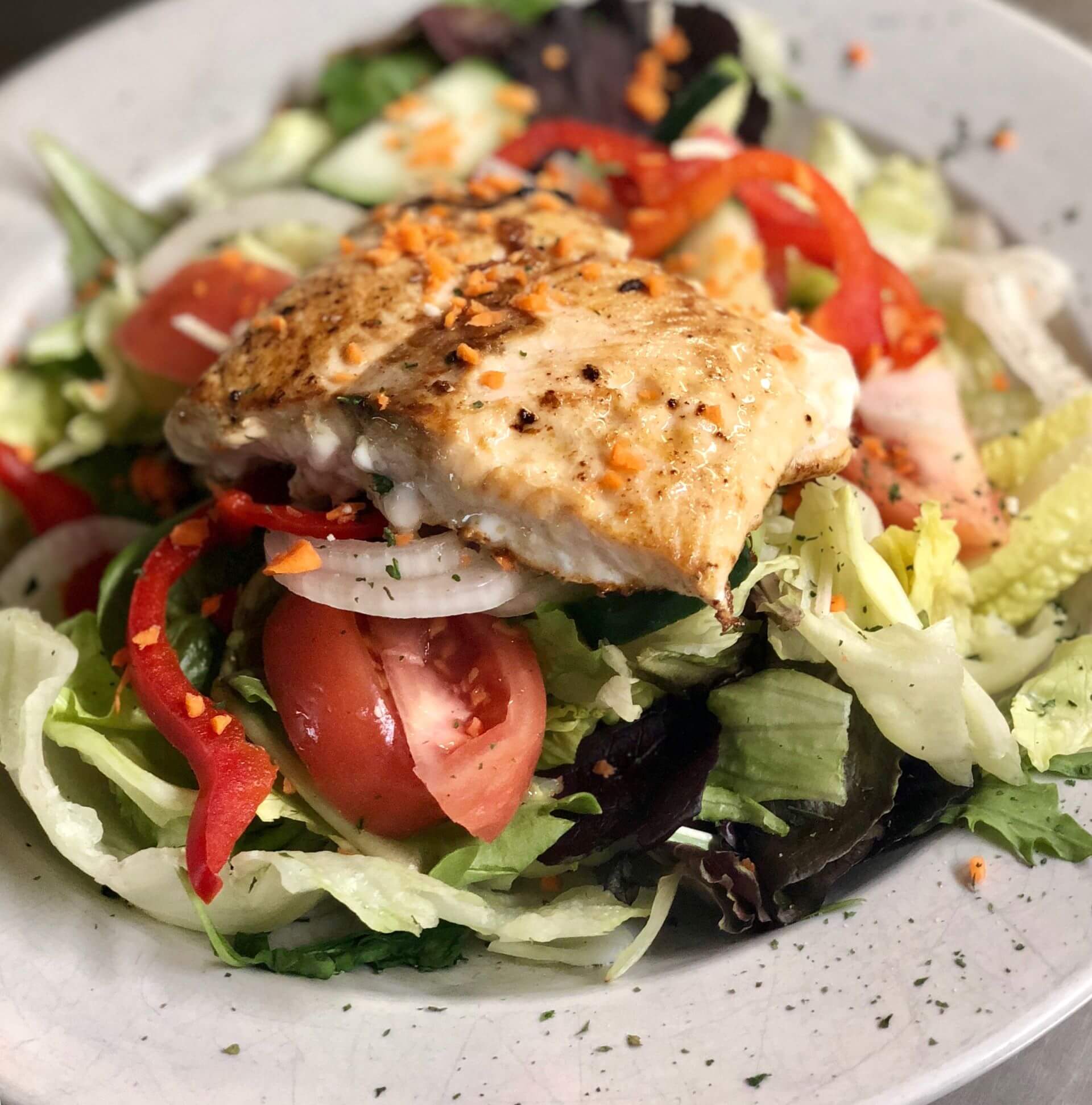 Welcome to Lucciano's.
We would like for you to have a wonderful dining experience, therefore we go to great lengths to assure both quality and value. This is a chef owned restaurant, with attention to the quality of the food, the selection of our wines and the attention of our service. In order to achieve this we ask that you allow a little extra time so that we may serve you the perfect meal. Everything is prepared to order, from our kitchen to your table, serving you the freshest, most flavorful meals possible. Your satisfaction is our reward, so enjoy, and thank you for your patronage.
We use only the finest and freshest ingredients in all our meals. Our meats and seafood are delivered daily and our breads are made here daily. Substitutions can be made if possible and please let us know if you have any special dietetic needs or restrictions. We will do our best to accommodate you. So relax, enjoy a beverage or cocktail from our fully stocked bar and prepare yourself for a memorable dining experience. Thank You for your patronage and please ask your server if there is anything we may do to make your visit more enjoyable.
Something for Everyone
We offer a variety of delicious food options including a gluten free menu!
What our customers have to say...
---
"Fantastic food, best Italian food in Londonderry. Wonderful staff. Looking forward to coming back with my husband."
---
"Growing up near the North end I'd say I was lucky to have fantastic Italian food less than 5 miles from my home . It's nice to find a place comparable to that great area of Boston."
---
"Excellent gluten free dishes with the most delicious carrot cake I ever have eaten! Warm, welcoming atmosphere with friendly waitstaff. Definitely will be going back!"
Have you tried something from our bakeshop? Check us out on Instagram!